Web and 3D Virtual Reality...Visit Anywhere!

Our Ecosystem Of Web, Mobile, and Virtual Reality Apps Make Your Content Viewable Everywhere and Accessible in a Variety of Formats.
A New Perspective on Atlanta Real Estate Tours
Atlanta Virtual Tours...Use Dollhouse view to see a whole property at once, switch to floorplan view for a traditional top-down perspective, or walk through like you're there.
Schedule Your Virtual 3D Tour
THE ULTIMATE ALWAYS-OPEN HOUSE
3D Showcase is an online experience for homebuyers to move through a property and see it from any angle. Our distinct Dollhouse view gives homebuyers a completely unique sense of the property.
3D Showcase & 4K Print-Ready Visuals
Bring your listings to life with immersive experiences that are more than virtual tours, and get every visual marketing asset you need automatically, from a single shoot!
3D and Virtual Reality is easier than
y
ou
think!
High-resolution Capture, With 4K Photography
Complete 3D Walk-throughs as if You Were There!
All Matterport scans done with PRO3 Cameras
PreScan input on staging and design to maximize your tour quality
Photography with enhancements
Tour Enhancements:
Lighting
Music
Flow design for maximum impact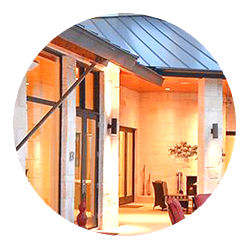 Drive sales and expand your client base by turning your real estate properties into amazing Atlanta Real Estate Tours.
ATLANTA REAL ESTATE TOURS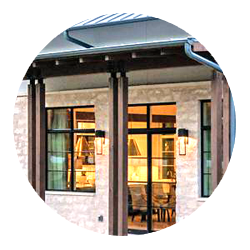 Turn your Atlanta Real Estate Property into a Stunning Virtual 3D Tour to help make selling your home quick and easy!
MARKET YOUR REAL ESTATE TOUR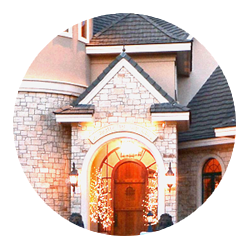 Atlanta Virtual Tours provide the latest in 3D Real Estate Marketing Technology. Buyers can view your properties 24/7.
Floorplans Available With Your Scans!
Atlanta Virtual Real Estate Tour Using the Matterport Pro Camera
THE NEXT GREAT STORYTELLING TOOL
Enhance your Atlanta real estate listings by offering audiences a revolutionary way to experience any real-world place, right from their browser or virtual reality headset.

The video to the left is an example of a realistic representation of the space generated with our revolutionary real estate 3D imaging system...the Matterport Pro Camera.